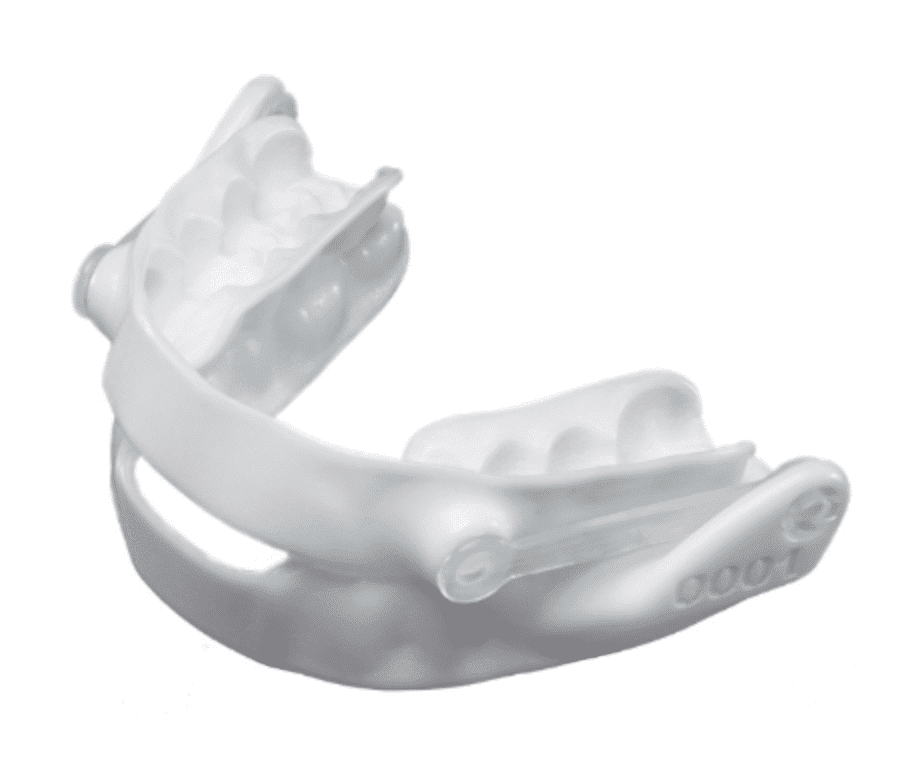 A new paradigm in the personalized treatment of Obstructive Sleep Apnea
The medical device of mandibular advancement Narval CC was designed to provide the greatest possible comfort in the treatment of Obstructive Sleep Apnea and snoring in adults.
Through an optimized articulation method, Narval CC keeps the jaw in a position that allows the airway to open naturally and comfortably while you sleep.

Healthy patient
(open airway)

Patient with untreated Obstructive Sleep Apnea
(closed airways – apnea)

High technology
The high degree of customization of Narval CCTM makes it possible to adapt to the dental anatomy of each patient.
Easily adjustable
Narval CC is tailor-made and can be adjusted quickly and precisely, until you "get" the best possible position.
Comfortable
Narval CC is not bulky, flexible and lightweight, which improves comfort and consequently compliance with treatment.
Satisfaction
In one of the world's largest multicenter clinical studies of jaw repositioning devices, 84% of patients successfully achieved treatment1.
Innovation & Technology
Innovative design for greater comfort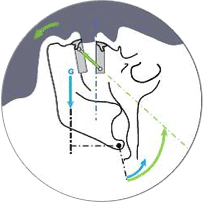 Conventional compression-based device
(open airway)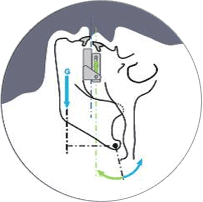 Narval CC
(closed airways – apnea)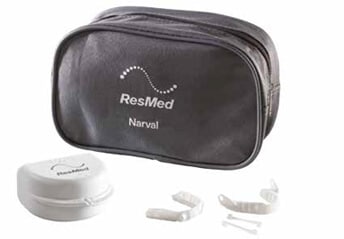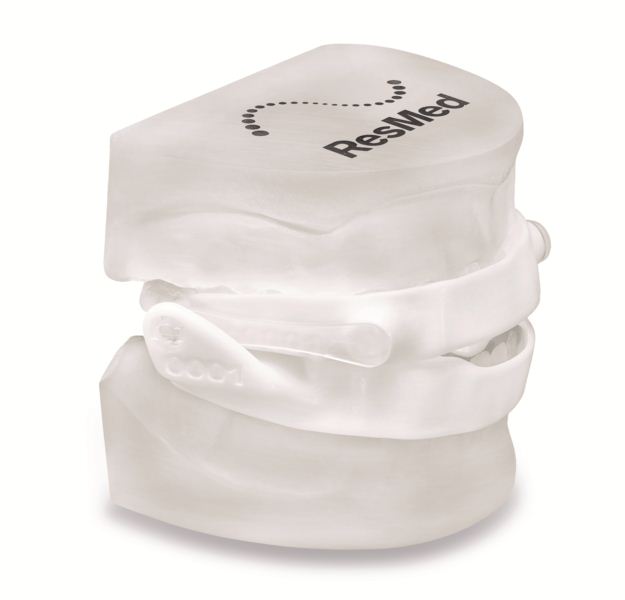 Narwhal CC is a comfortable option for the treatment of snoring and Obstructive Sleep Apnea3
The low-profile design promotes closed mouth and sealed lips, necessary conditions for physiological breathing during sleep.
One of the lightest devices on the market, designed to support high patient acceptance – 160% less bulky than leading acrylic appliances4