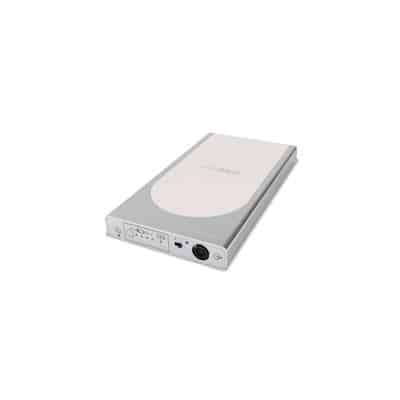 Free shipping
For orders over 50€.
User services
Pre and post sales advice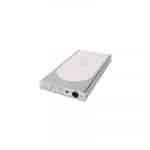 Lithium Battery S9 and AS10
1.088,01€
The ResMed Power Station II consists of an external lithium-ion battery that enables the operation of compatible ResMed devices when no grid supply is available, and also provides backup supply in the event of an unexpected outage in the mains supply. INCLUDES ADAPTER AND EQUIPMENT CABLE.
Learn more about the product