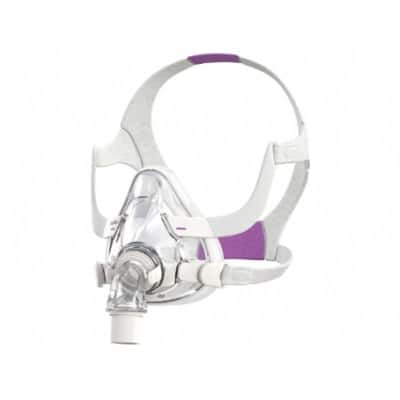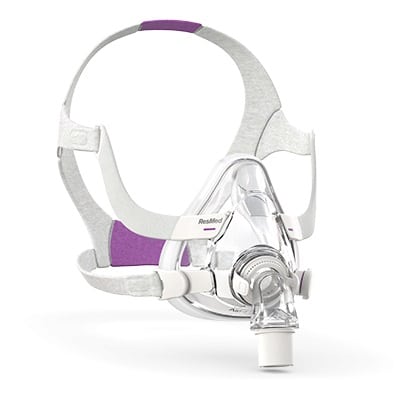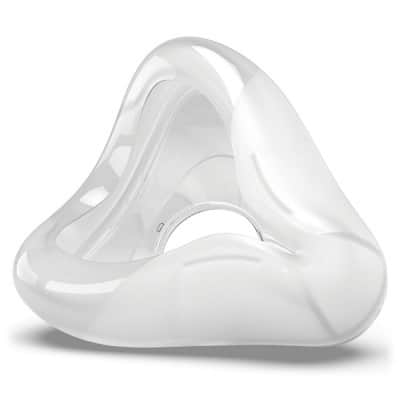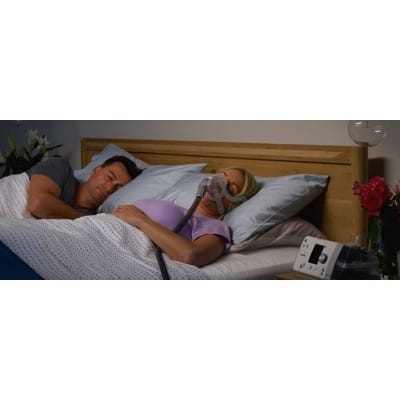 Free shipping
For orders over 50€.
User services
Pre and post sales advice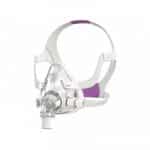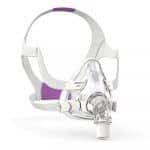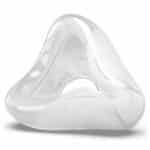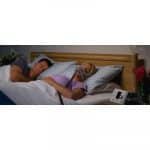 AirFit F20 For Her, Resmed CPAP Mask
145,00€
The new compact face mask designed for them

, which

includes an innovative InfinitySeal™ silicone pad.
Moves comfortably with you throughout the night, regardless of the sleeping position adopted
Offers a plush harness and a soft, flexible frame for maximum comfort
Designed for quick and easy placement and removal
Learn more about the product
Frequently bought together
Description
Additional information
Reviews (0)
Description
InfinitySeal™ Design
The AirFit F20 for Her mask adapts to each patient's unique facial contours, so you can rest assured that it provides a mask with a secure and comfortable fit.
Easy to adjust
According to the latest published studies, the AirFit F20 for Her mask fits 96.5% of patients. That means you'll be able to tailor your patients to therapy early on and send them home with confidence.
Comfortable to use
The flexible frame covered in a soft fabric adds comfort, offers total stability and a wider field of vision.
Rugged sealing
This mask features a clinically proven malleable pad to prevent leakage, accommodate patient movement, and provide a tough seal even with higher pressure therapies.